We're passionate about our residents enjoying a truly independent lifestyle. We've created real apartment homes and amazing community spaces so that our residents can live with autonomy, connected to family and friends. Our unrivaled programs and services enable a vibrant and fully engaged way of life. We invite you to discover Tenfold's family of luxury senior living communities.
Spacious Luxury Apartments
+ Assisted Living Services
Residents love the independent lifestyle at Tenfold communities.
It starts with spacious apartments designed with all the amenities that let residents live life the way they choose. For those who find they need a little more help, Assisted Living Services are available in all apartments so residents can stay in their homes even when their needs change.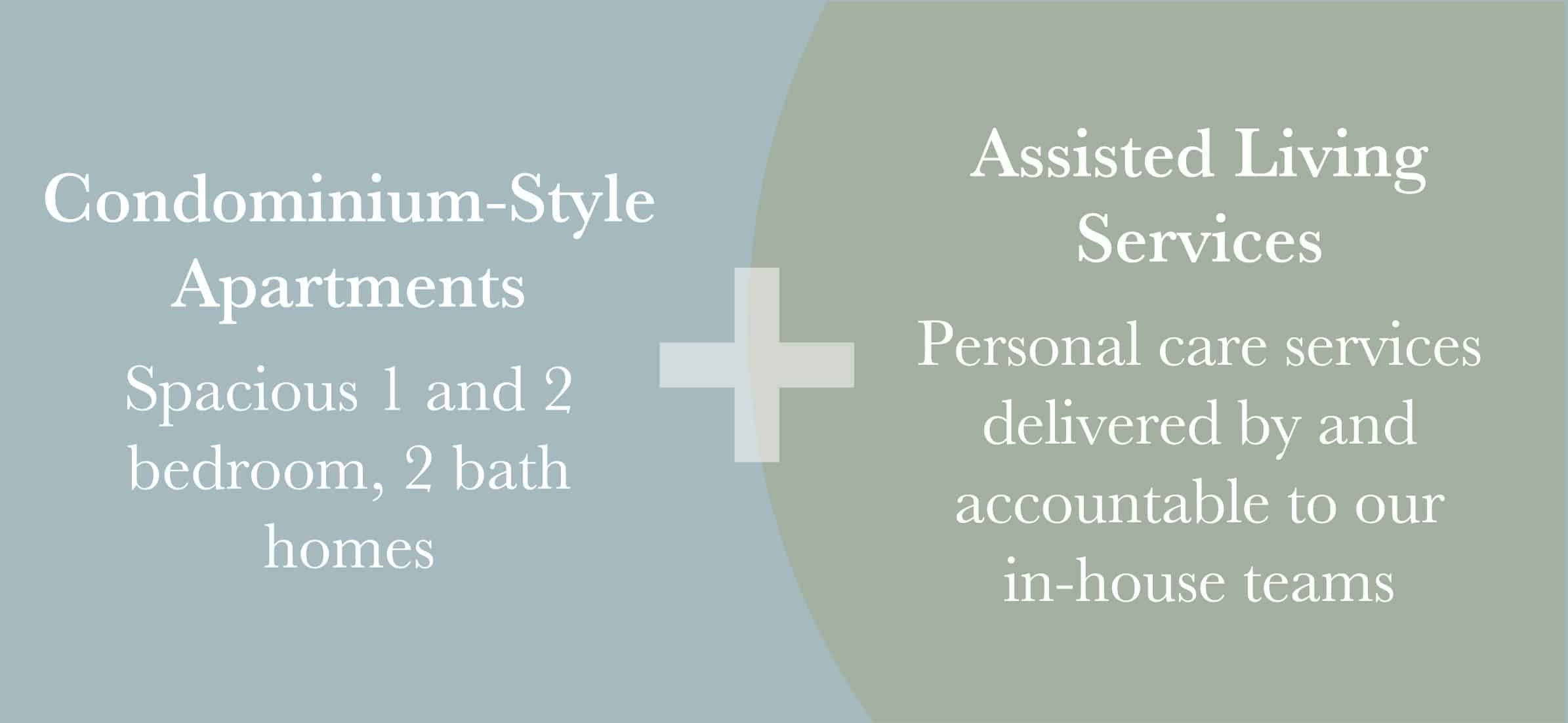 The features that people value most.
  Large, well-equipped kitchens with full-sized stainless steel appliances
  Solid Surface peninsula, perfect for eating or laying out a buffet
  Abundant light from oversized windows
  Ample room for a full-sized dining set and sectional
  Plentiful storage including walk-in closets
  Private washers and dryers in apartments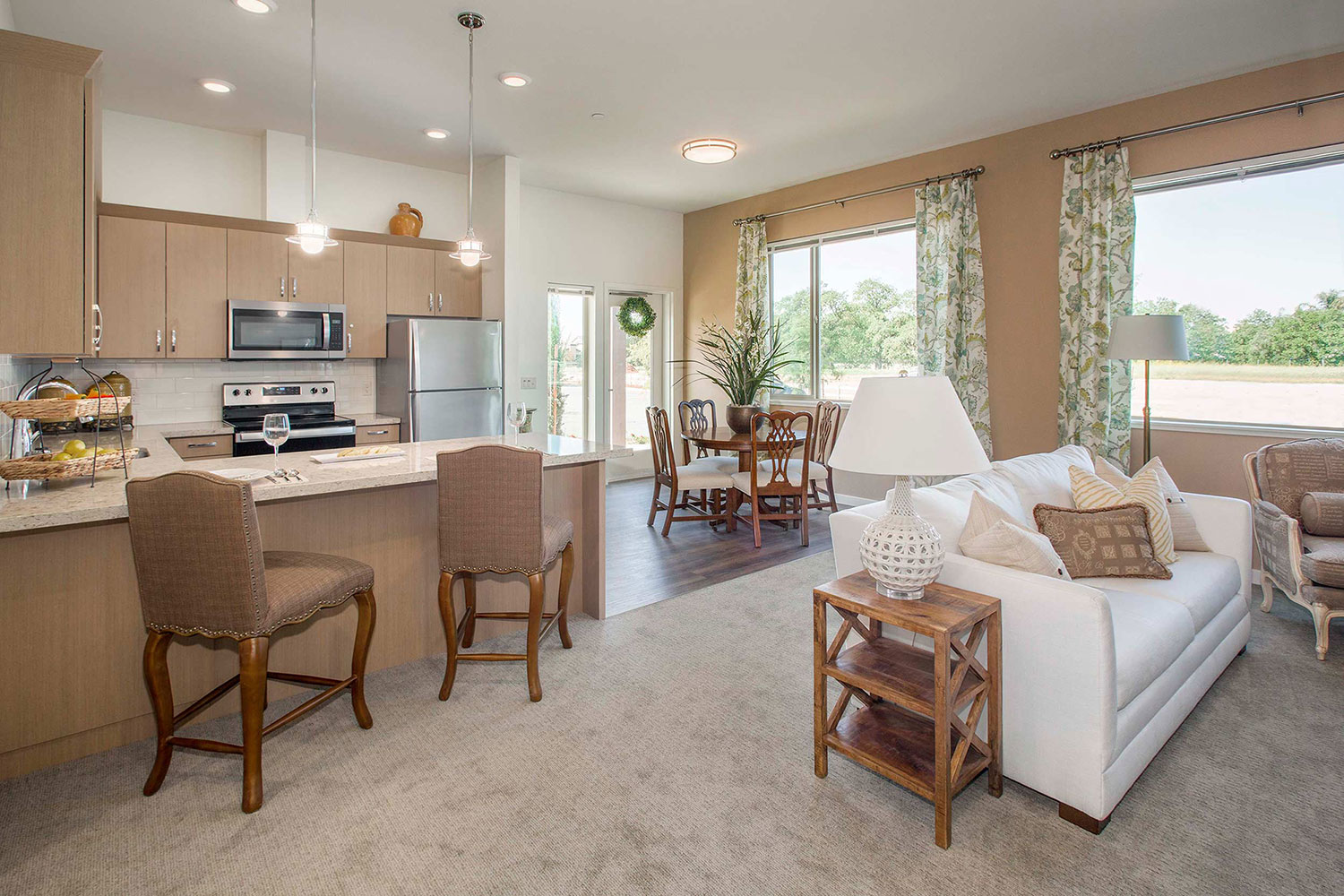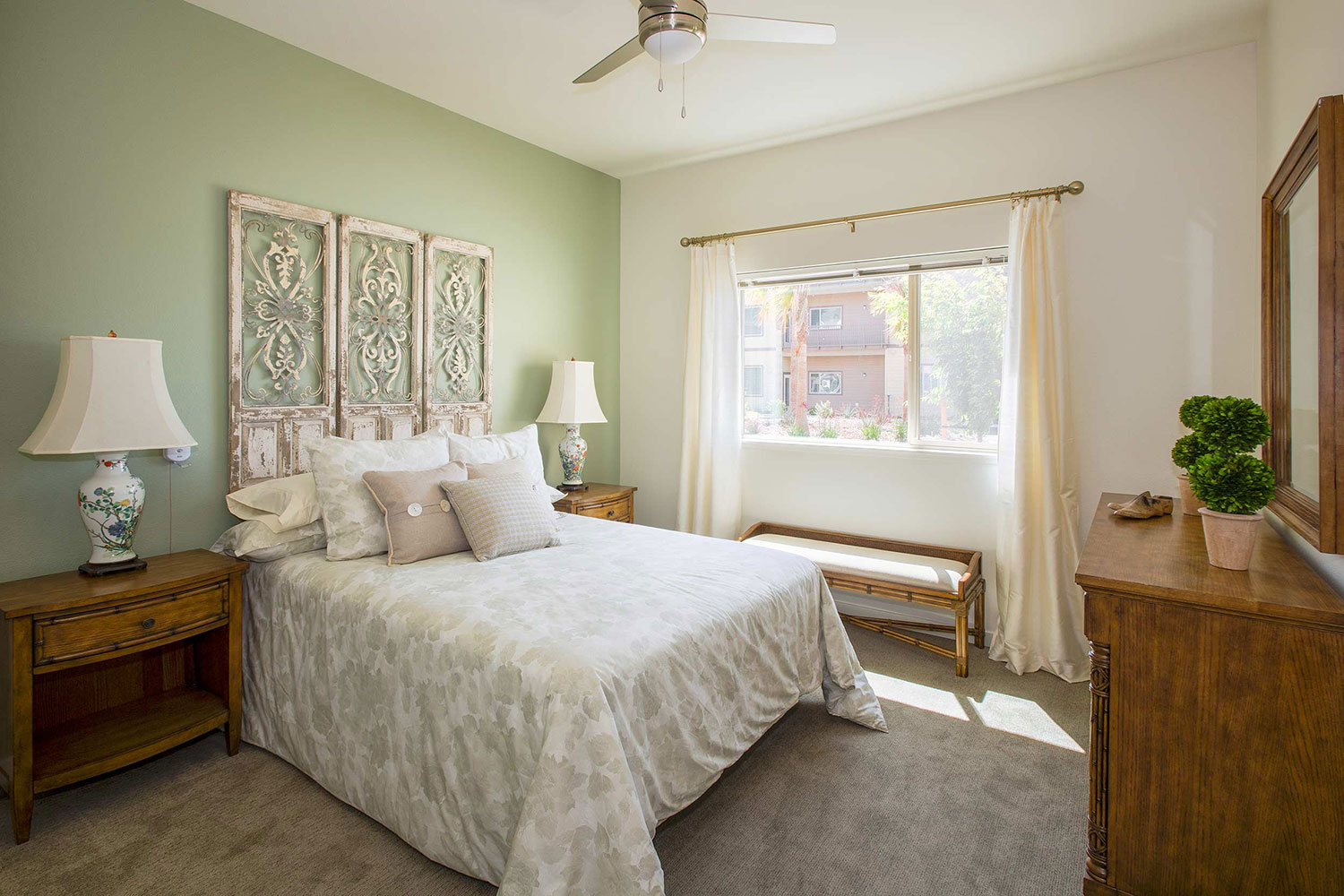 Living with true autonomy
When we built our first Tenfold community, we realized it was time for a new model of senior living.
We started by listening to what seniors wanted. What we heard was that more than anything else, seniors want to live with true autonomy.
They want to enjoy the same lifestyle they have had in their own homes.
They want to remain truly independent, staying as active and engaged as possible.
They want to know that if their needs change, they can stay in their own home, fully participating as members of the community.
Everything we do in Tenfold communities is designed to enable this way of life.