We are driven to create communities where older adults choose how they live, team members are seen and appreciated, and everyone is inspired to embrace joy, purpose and connection.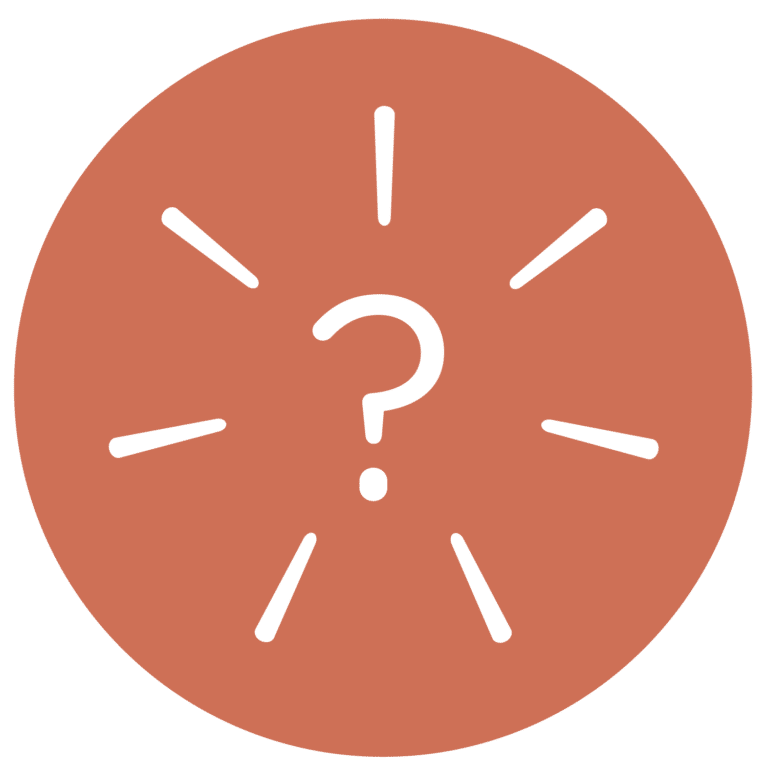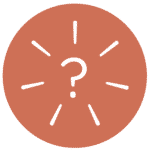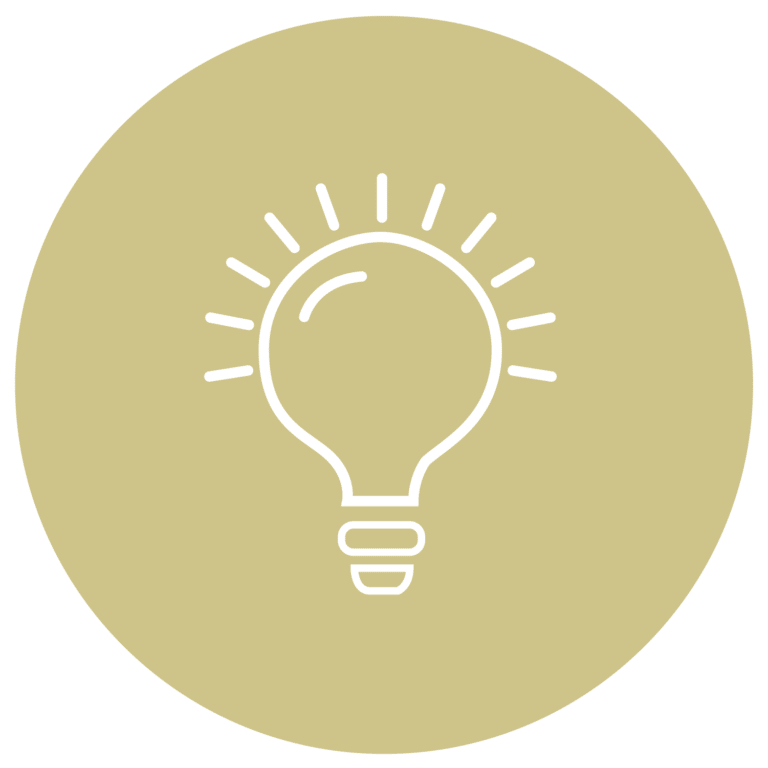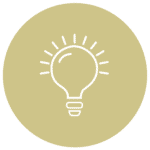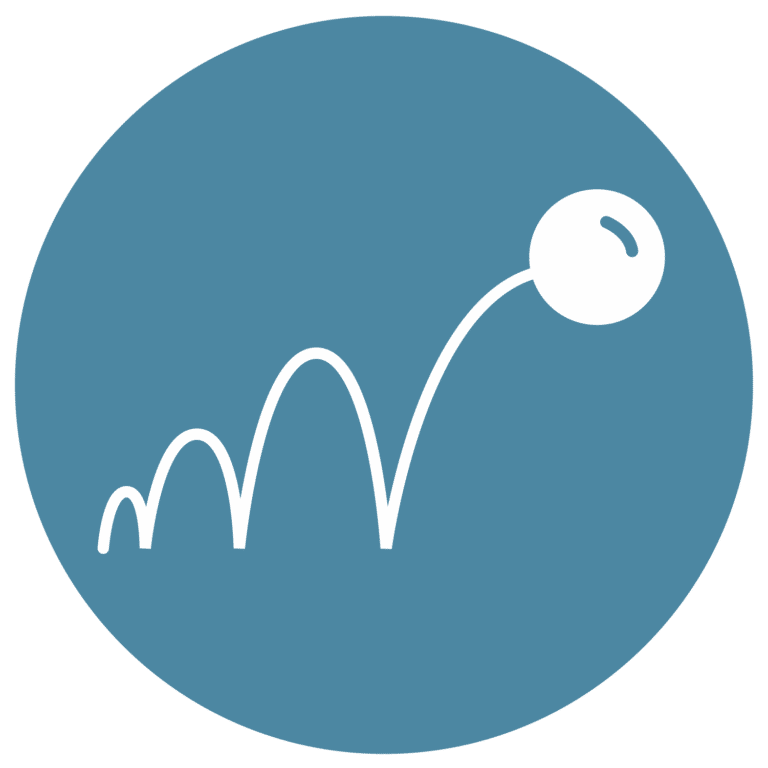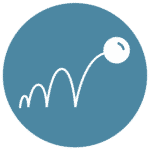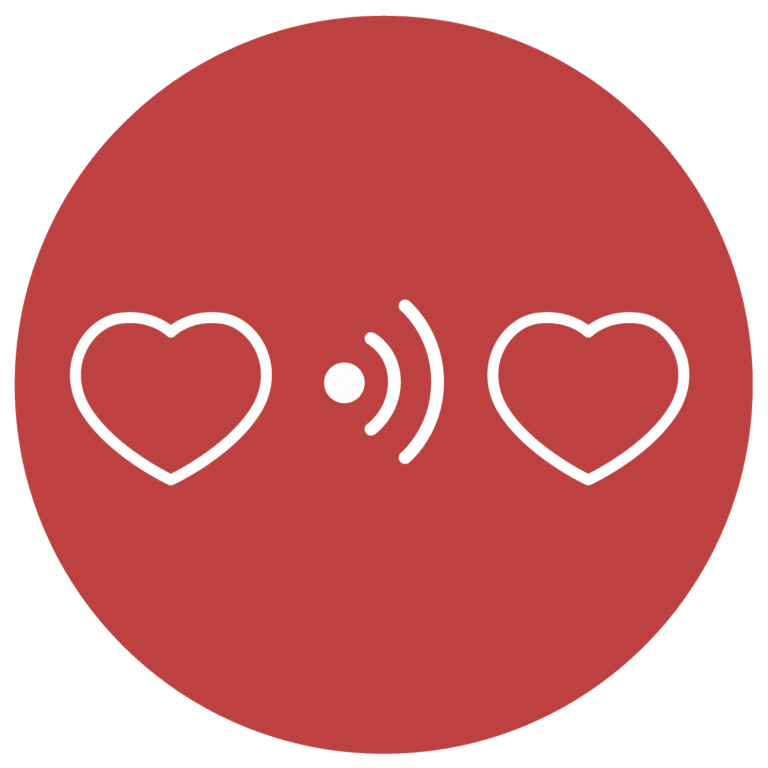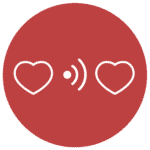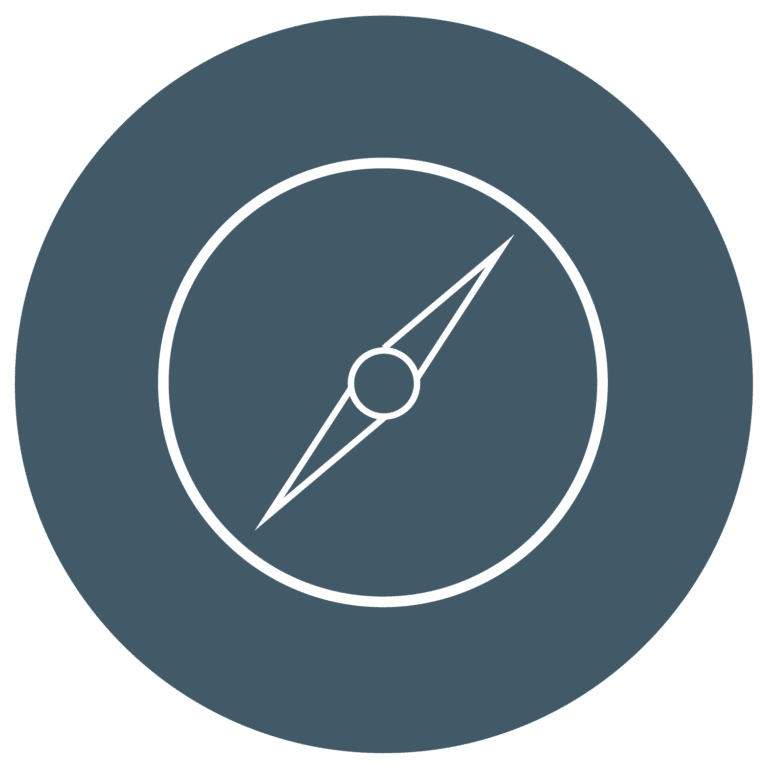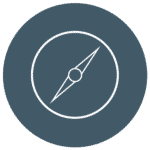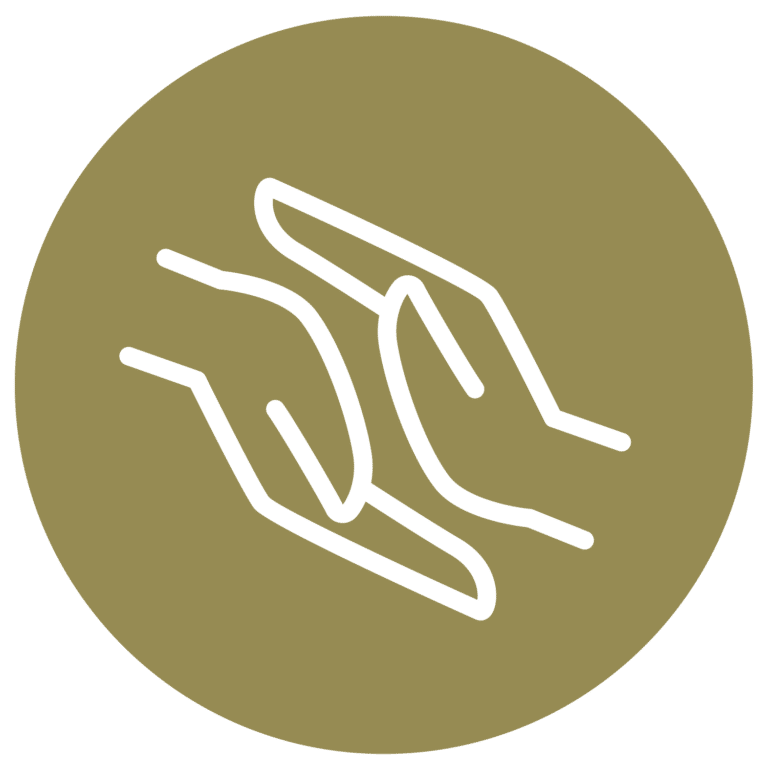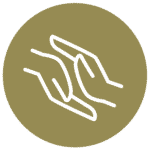 We value a hunger for learning and exploration. We embrace a growth mindset and commit to collaborate, share information, admit errors and seek feedback within a culture of safety and mutual respect.
We look for novel ideas in everything we do, make unexpected connections, and form innovative solutions which expand our perspective.
We live with grit, positivity and joy. We know mistakes happen, but what matters most is what happens next.
We start with a genuine, deep respect for individual autonomy. Empathy, active listening and honest communication are essential to human relationship. An attitude of "being with, not doing to…"
We proceed with intention and passion in everything we do. We focus attention on every detail, guided by our purpose and values when confronted with complex challenges for which there are no clear answers.
Our community thrives through every team member's and resident's engagement. We are accountable to each other every day. As Joaquin Miller wrote, "each gives to each, and like the star gets back its gift in tenfold pay."
A tightly integrated team with expertise in every aspect of the senior living industry enables Tenfold to continually innovate, to meet the challenges of a rapidly changing industry, and to control every aspect of Tenfold communities from initial concept through hands-on management of the communities.
We feel that it is only through this level of focus and collaboration that we can realize the potential laid out in our mission and vision.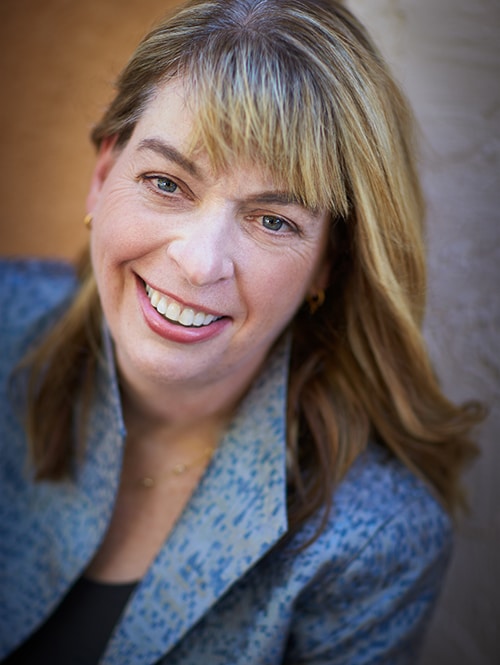 Brigid Flanigan, Founder and Principal
A developer of senior living communities since 1992, Brigid's singular focus has been on building high value senior living communities in California and the Northwest. Brigid founded Tenfold with the intention of disrupting the category, developing a model for senior living that offers programs, amenities and a lifestyle to address unmet market demand.
Prior to starting Tenfold Senior Living and building the first community, Prairie City Landing, Brigid developed five Assisted Living projects in Northern California, and two in the Portland, OR area.
Brigid has a lifelong commitment to giving people greater opportunities to be part of connected communities. This is not only expressed through the development, construction and management of Tenfold, but in Brigid's engagement with the public sector, including 8 years as commissioner on the City of Portland's Design Commission. In recognition of the work to strengthen Portland's urban fabric, Brigid was awarded the "Volunteer of the Year" award by the Mayor of Portland.
Through a family foundation, Brigid has also made a major contribution to the Future Connect Program at Portland Community College. This program works to eliminate the barriers for first-generation college students, and supports them throughout their college education so that they can reach their potential as active and productive members of the Portland metro area.
Thomas Bahrman, Co-Founder and Principal
Collaboration and creativity are hallmarks of Tom's personal style. In this complex world, where we're flooded with almost limitless information, success requires a willingness to work as a team, relying on each other's strengths. Tom is uniquely skilled at organizing and analyzing information, seeing the whole, brainstorming creative strategies, and then working collaboratively to accomplish the desired outcome.
Under Tom's leadership, Tenfold has fostered a culture that embraces our values. His approach acknowledges the complexity of development and operations while challenging the team to proceed with their own curiosity and purpose despite the uncertainty.
Tom earned a bachelor of arts in computer science from the University of Puget Sound, and a master of business administration with honors from The Atkinson Graduate School of Management. Tom earned his doctor of jurisprudence from Willamette University College of Law.
While we're passionate about the work we do, Tom tries not to take himself too seriously. He seeks balance in life and enjoys biking, skiing, camping and paddling around central Oregon with his family.
Become part of a connected community where you'll work every day with amazing teammates and seniors, building relationships with people who truly appreciate your contribution. You'll find ample opportunities to build your skills and your career.
At Tenfold communities, you'll make a difference for our residents - and for yourself.
Tenfold Senior Living Benefits
Full benefit package including medical, dental and vision coverage, eligibility the first of the month following initial 30 days of employment
Life and disability insurance
15 days of PTO annually, with increased days after year four
Paid professional development