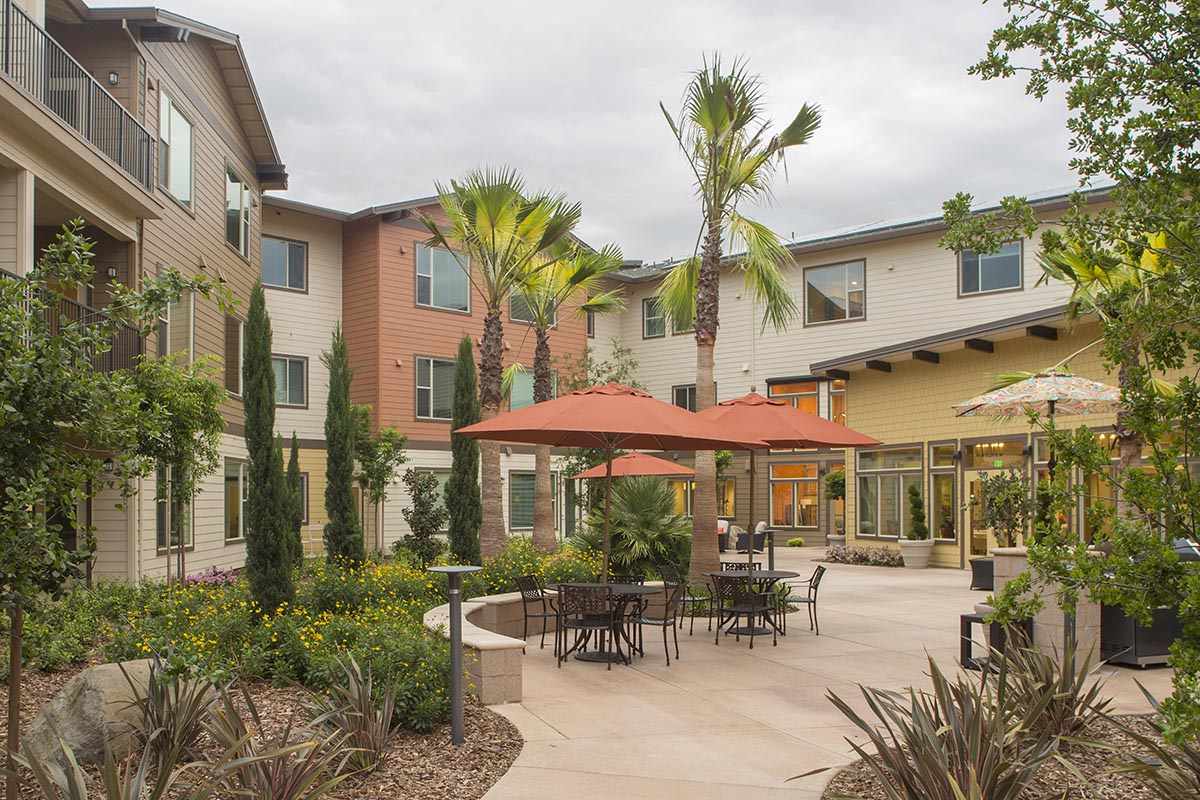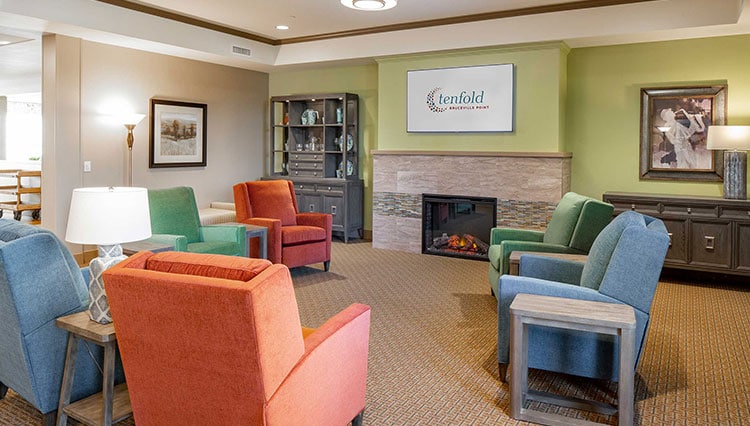 Harbor Memory Care is part of our Prairie City Landing and Bruceville Point communities.
Like everything at Tenfold, our Memory Care program is different by design. At Harbor, we shift "we can't" conversations to "how can we...?" With our team's passion and ingenuity, we meet our residents' individual needs while creating a lifestyle that offers joy in daily living and engagement with a connected community.
Our Harbor residents enjoy a home-like environment, including a dedicated, secured courtyard for outdoor activities, dining and relaxation. Harbor has its own unrivaled Events and Adventures program, with frequent excursions outside of the community and a daily calendar of activities tailored to meet the needs of those with dementia-related conditions.
Communities In Development